Many years ago, amalgam fillings (also known as silver fillings) were the treatment of choice when filling cavities. Nowadays, tooth colored fillings are used to restore tooth structure.
This material looks and feels like a natural tooth. If tooth structure is lost due to cavities, trauma, genetics or any other reason, a white composite filling can be added to the area where there is lost tooth structure to restore the function and aesthetics of your smile.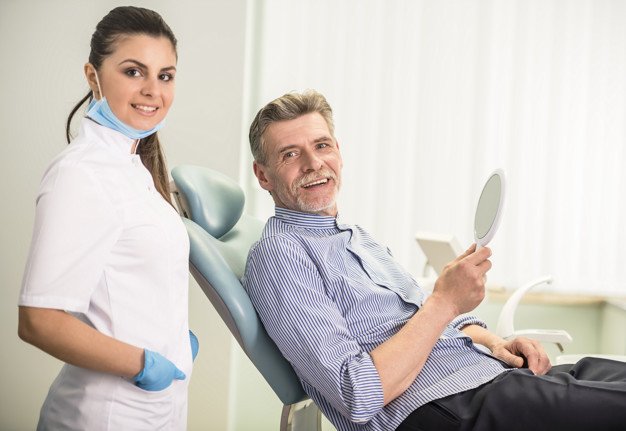 Book an Appointment or have a Question?
Fill out the form below and one of our friendly team members will reach out to you to answer your question, or to help you set up an appointment